​
!!! No meeting till after the new year
!!!
​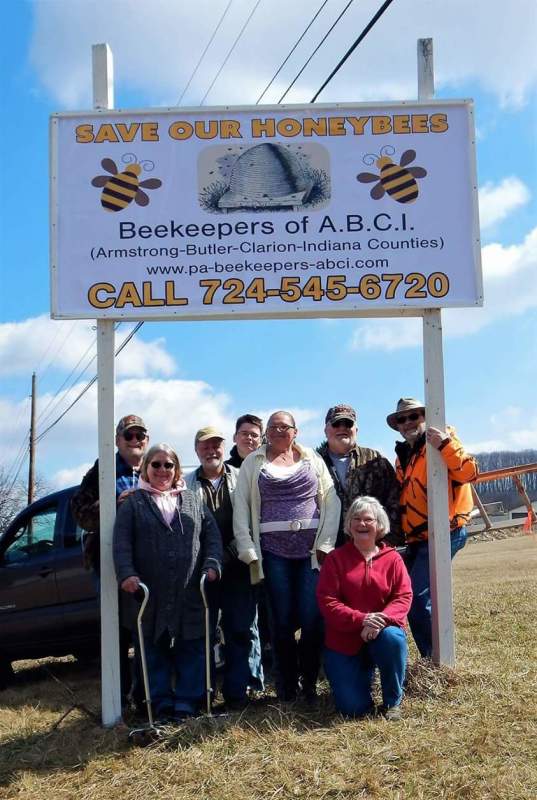 Welcome to the web home of the PA beekeepers of Armstrong, Butler, Clarion and Indiana (ABCI). This site is in early stages of construction. If you have photos, stories, web article or educational sources you would like shared on the site please email me at
pa.beekeeper.a.b.c.i@gmail.com
and i will upload as soon as possible. Any questions, concerns or suggestions regarding the site can also be directed to the same email. Thank you in advance for assisting in making this in to a great and wonderful website for members and non-members to learn and grow.